Laraigo
customer

Relationship Management (LCRM)
Laraigo allows you to centralize and organize your clients and users' data on a single platform, thus guaranteeing that your entire team has access to the same information.
 
Thus, you will be able to increase the potential of your commercial opportunities and improve the service and experience of all your clients.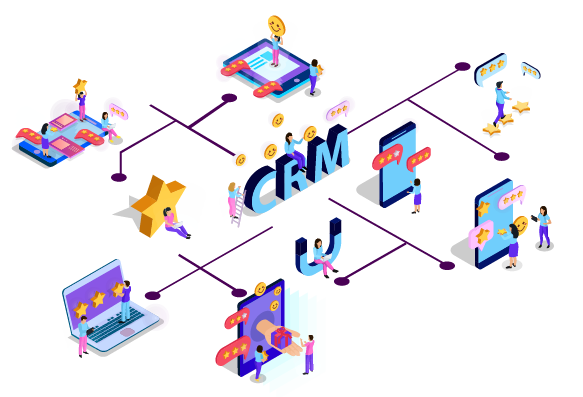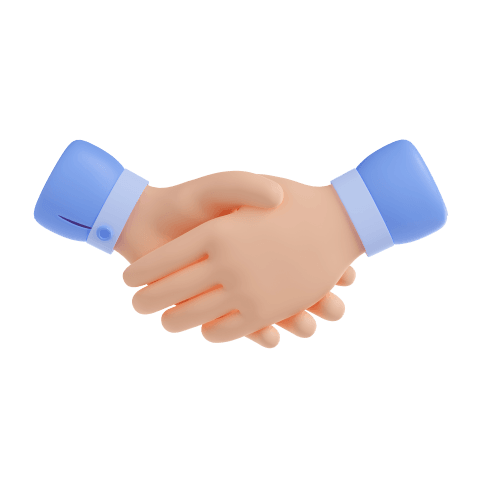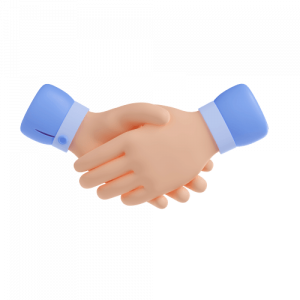 Access your historical data, your purchases, your experiences and more.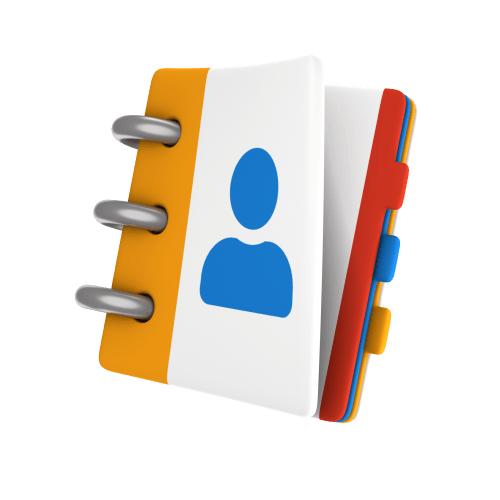 Automate actions for your contacts
Generate notifications, schedule meetings or appointments and more.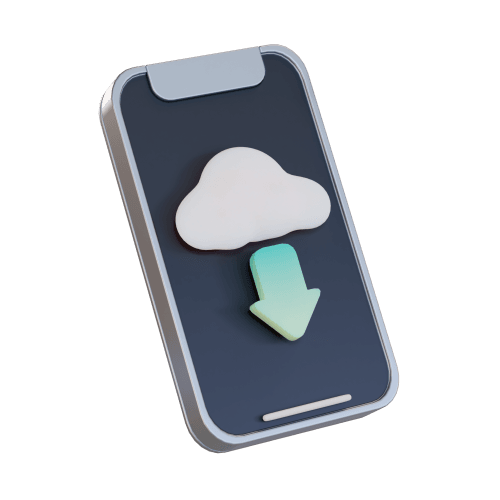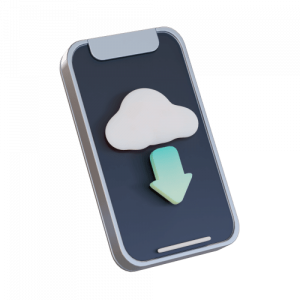 Your contact/client/prospect always at your disposal
Your data will always be available and secure in the Laraigo cloud.
We create your own plan with the features you need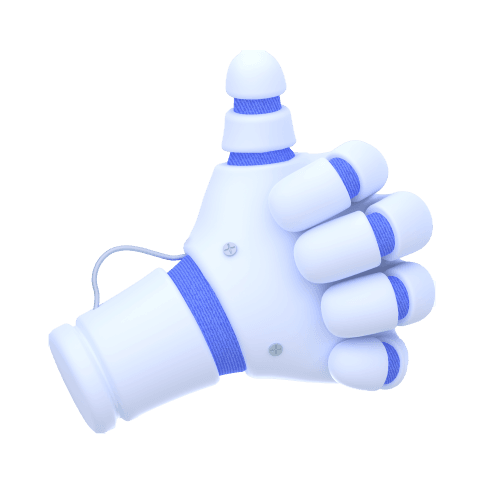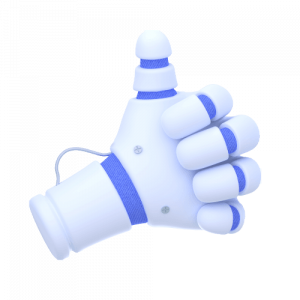 Platform that allows you to integrate communication channels with any service or business application.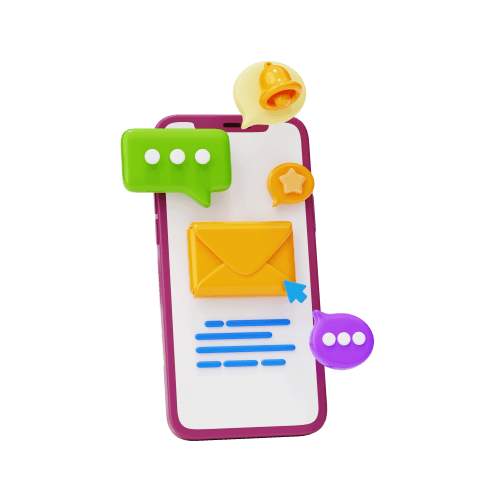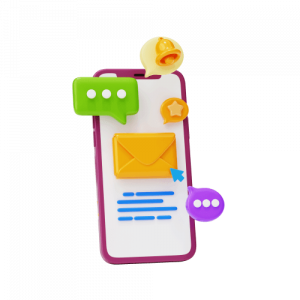 Manage your customer interactions through multiple channels. These channels include chat, phone, email, phone, sms and social media