Laraigo Integration Services &
Automation with AI

(LISA.AI)
LISA.AI allows you to add automation capabilities with Artificial Intelligence services to flows that interact with external and business systems in a simple and secure way. It allows you to integrate communication channels with any service or business application.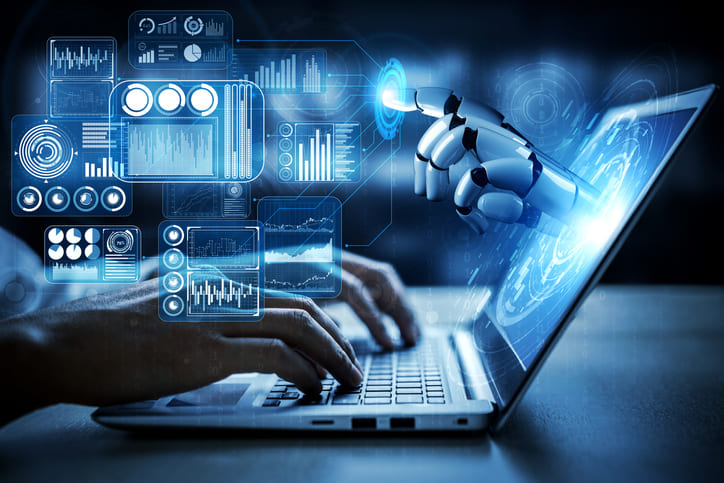 Simplified integration with communication channels and social networks
WhatsApp, Facebook, Instagram, TikTok, Twitter, LinkedIn, Telegram, Messenger, YouTube, Google Business, Web Chat, Email, Forms, Voice (telephony), SMS, SDK (IoS, Android), MS Teams, Blogger, Workplace).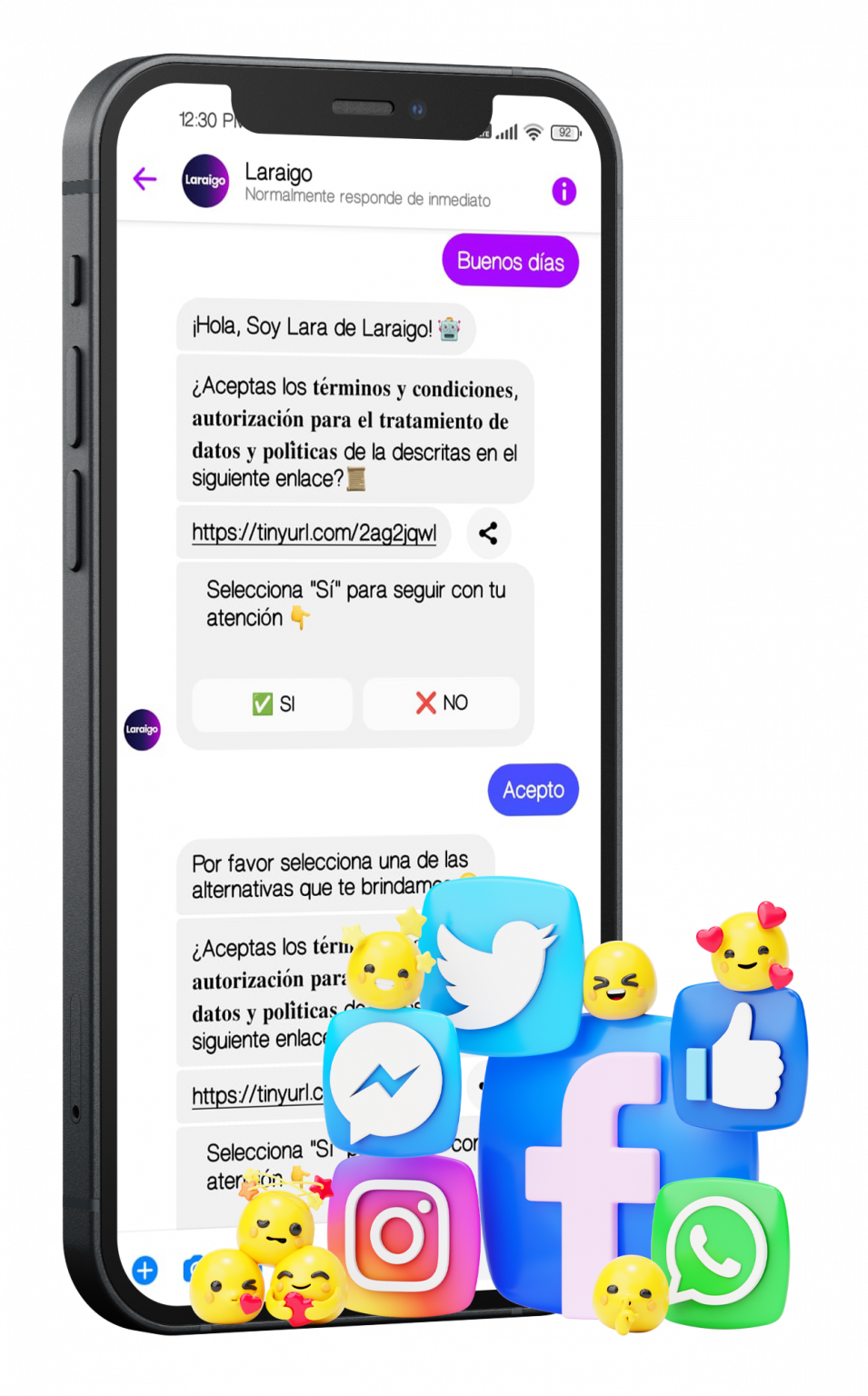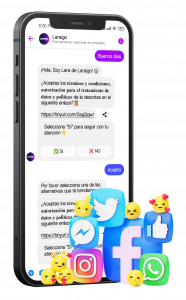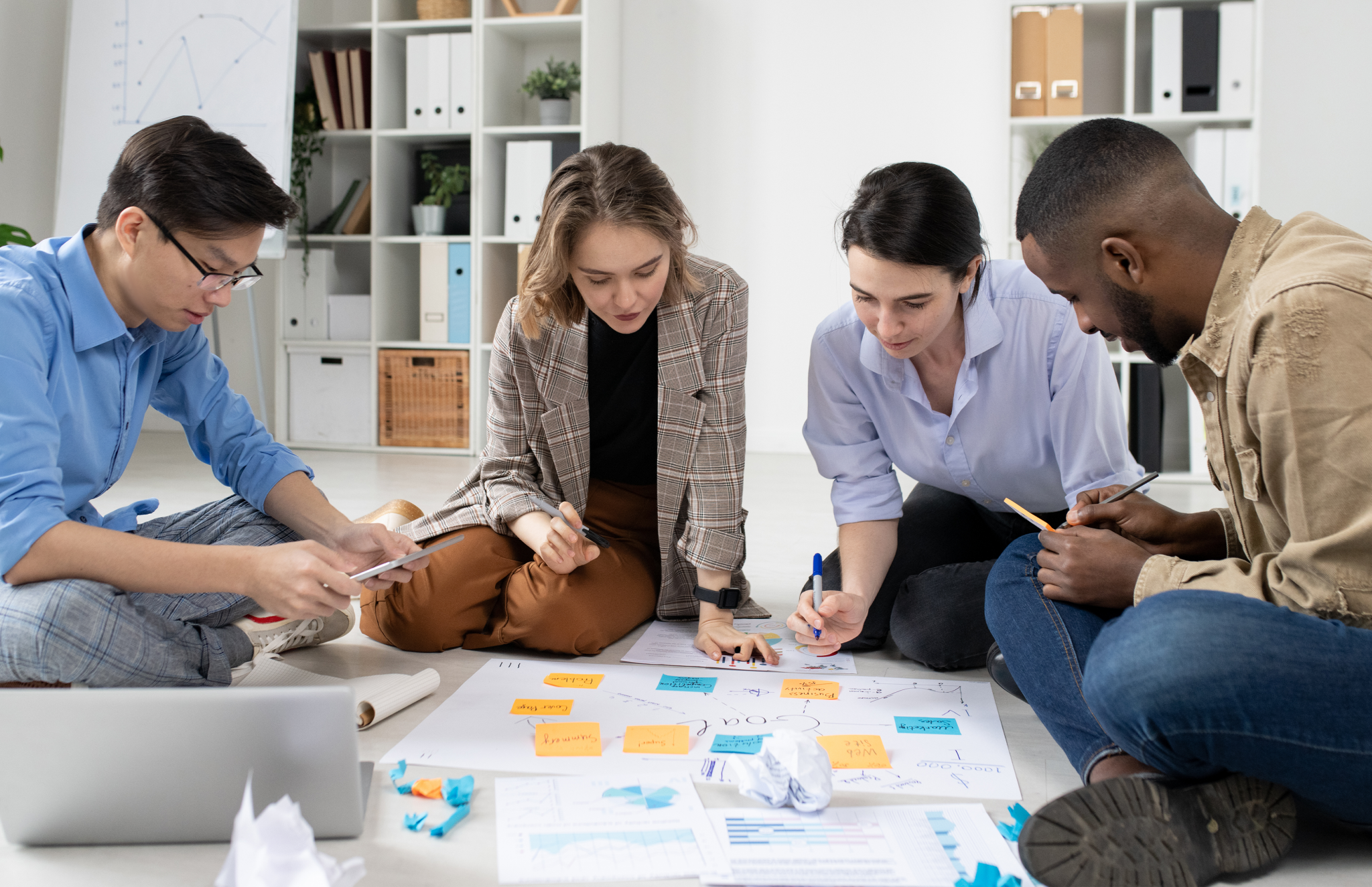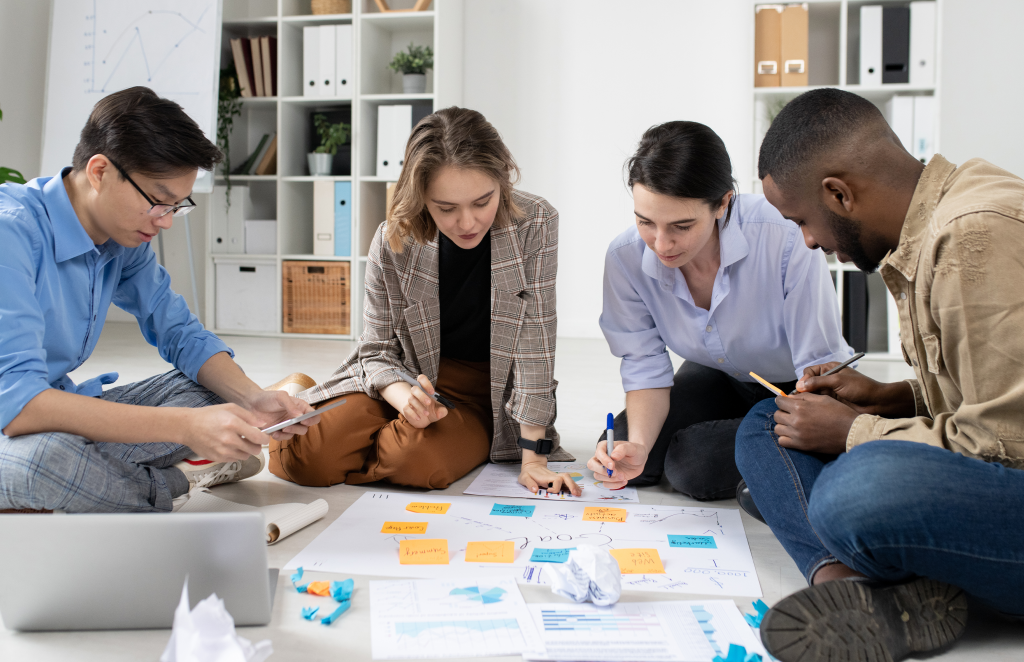 Configure connectors for any of your business platforms (ERP, CRM, Payment Gateway, Marketing, Omnichannel, RPA and others) using REST API. Custom integrations with any external or company service. These APIs can be used in any automation process or tasks scheduled on our platform.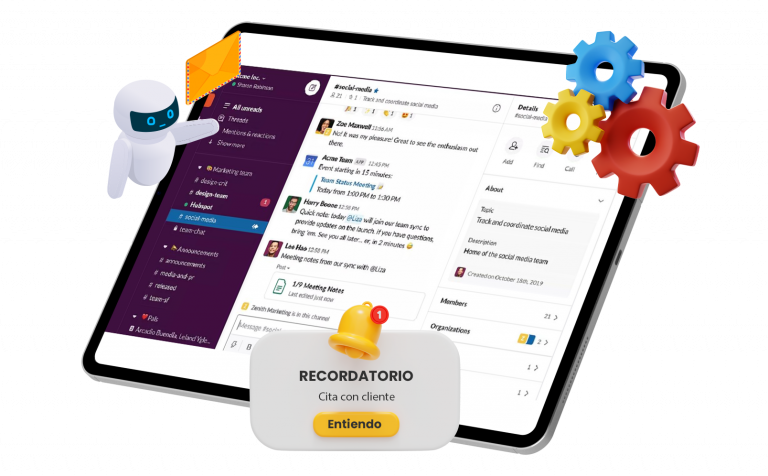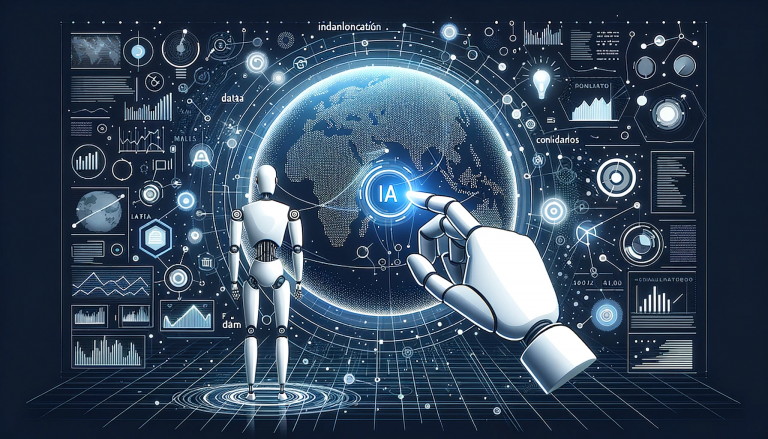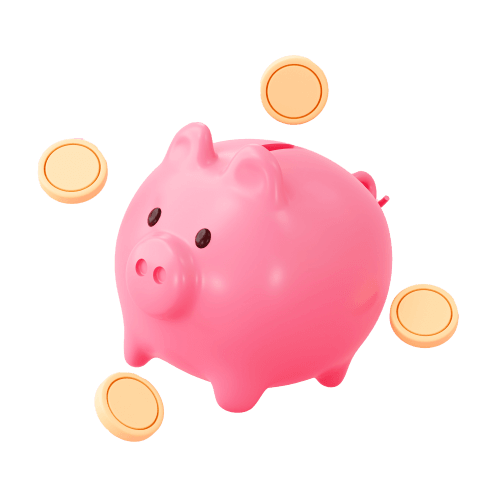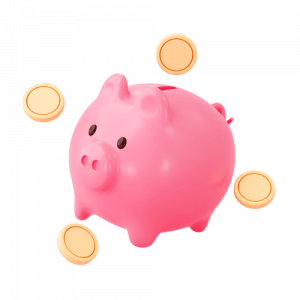 With Laraigo Integration Services it is possible to save up to 80% in the creation of automated flows (bots).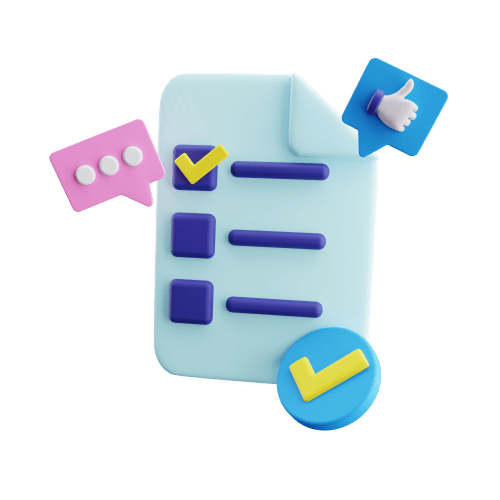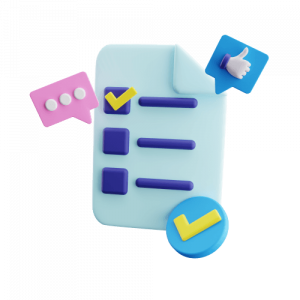 Access to multiple services
With the integration manager, templates can be configured to consume APIs out of the box.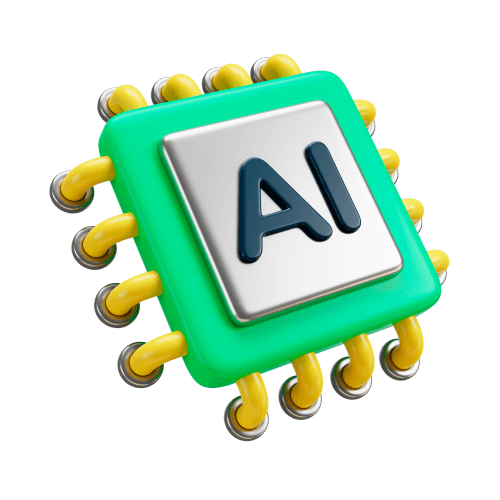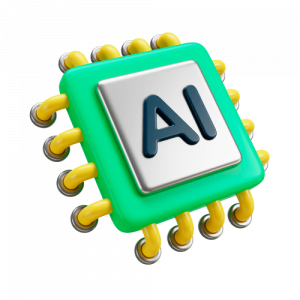 Access to Artificial Intelligence
Access features from the latest versions and models from various AI vendors.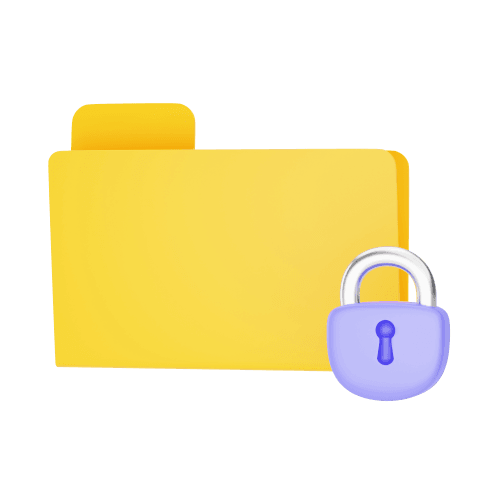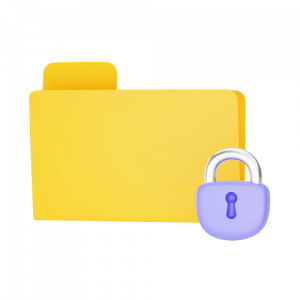 Save time and costs of implementing infrastructure, base software and security.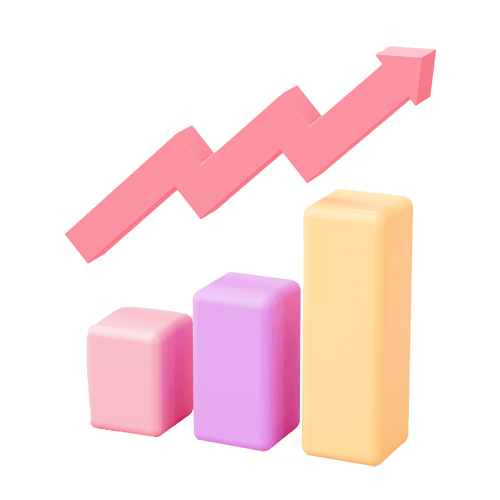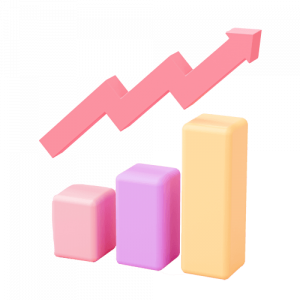 Our platform gives you the flexibility to use the precise resources you require as demand increases.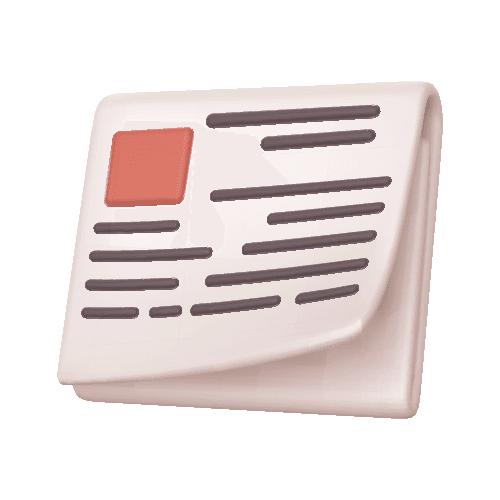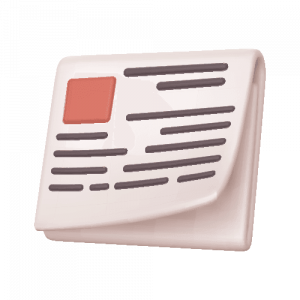 Easily access the latest versions of services available on the market without the constant need to install and configure them.
We create your own plan with the features you need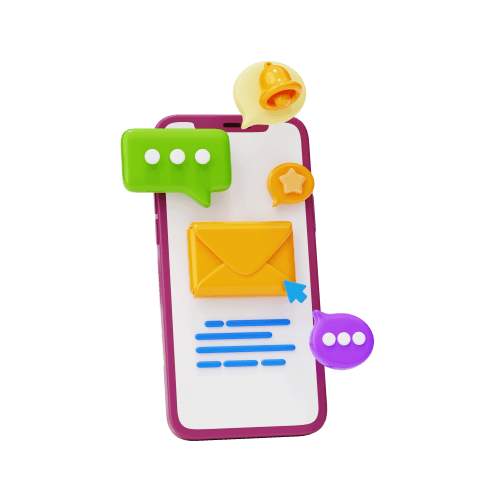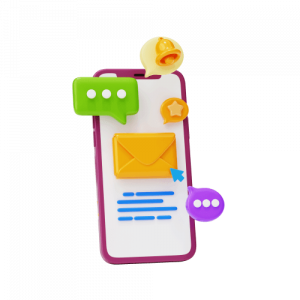 Manage your customer interactions through multiple channels. These channels include chat, phone, email, phone, sms and social media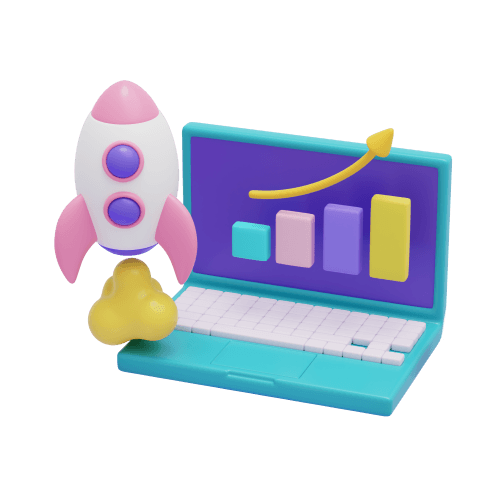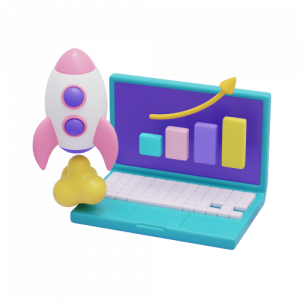 It allows you to centralize and organize your customer and user data on a single platform, ensuring that your entire team has access to the same information.