Laraigo
Omnichannel

Contact Center (LOCC)
LOCC allows you to provide a multichannel experience by centrally and securely connecting the digital channels that your customers can use to communicate with your company. These channels include chat, telephone, email, telephone, SMS and social networks. To ensure your customer journey is seamless, it is essential to communicate quickly and efficiently at all times.
LOCC helps you with all this and more.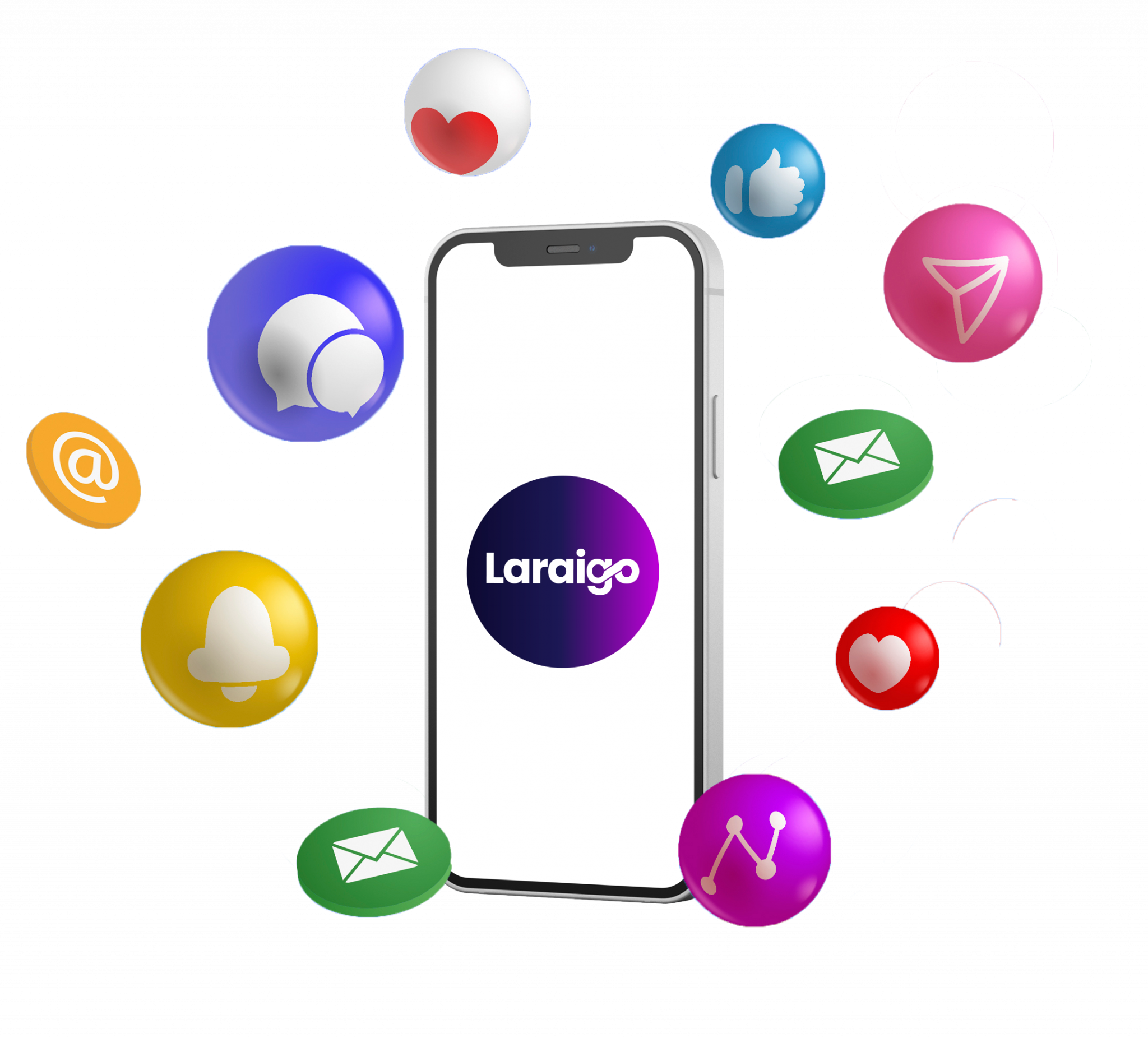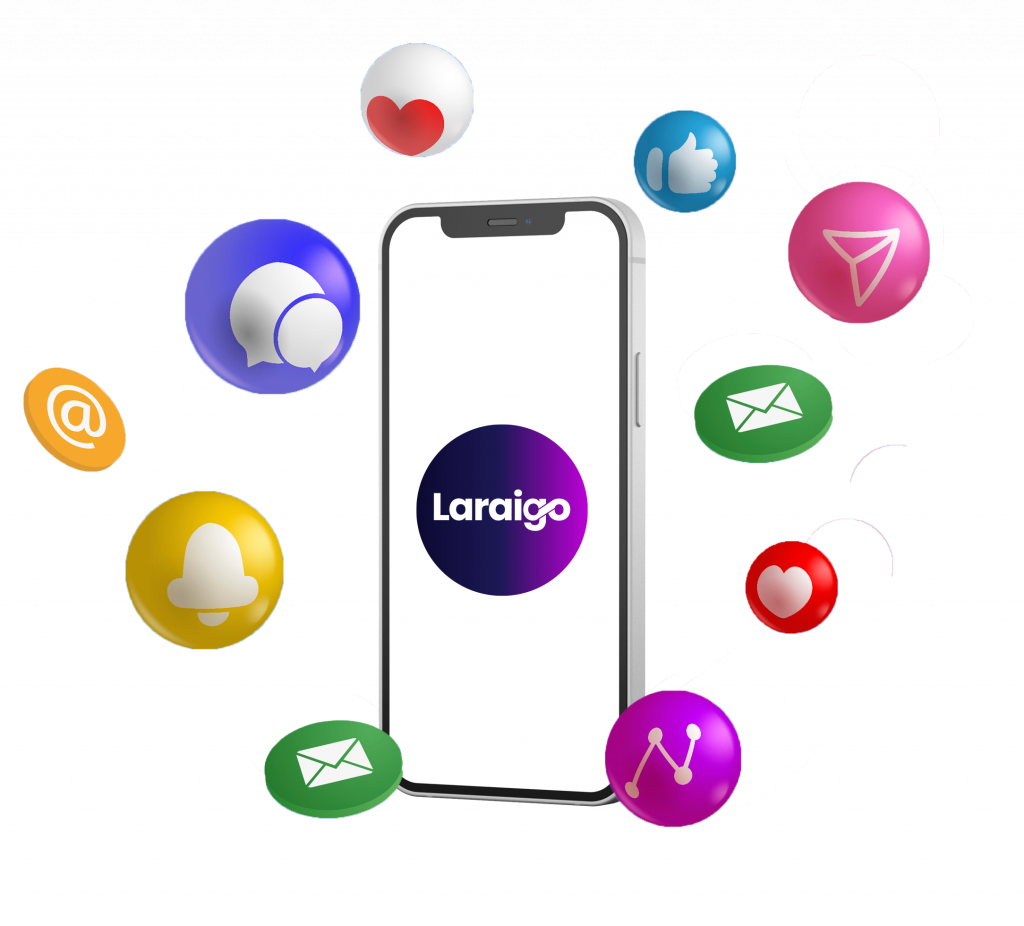 Reduce waiting times for your customers
Your customers can find it incredibly frustrating to be put on hold. However, if they can communicate with your company through chat and/or social networks, these wait times can be considerably eliminated.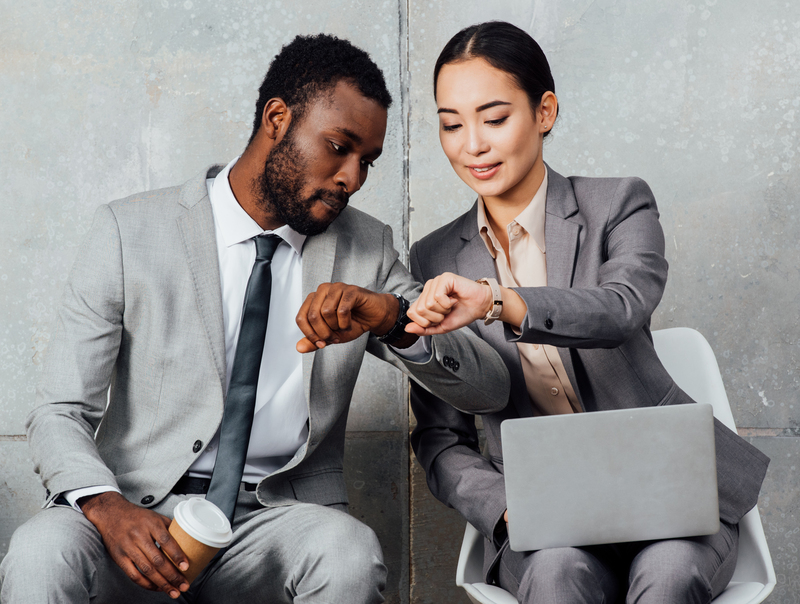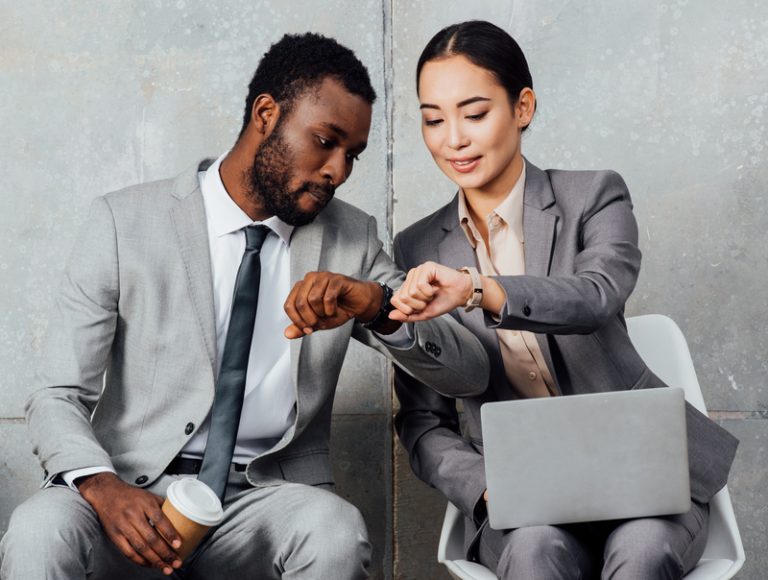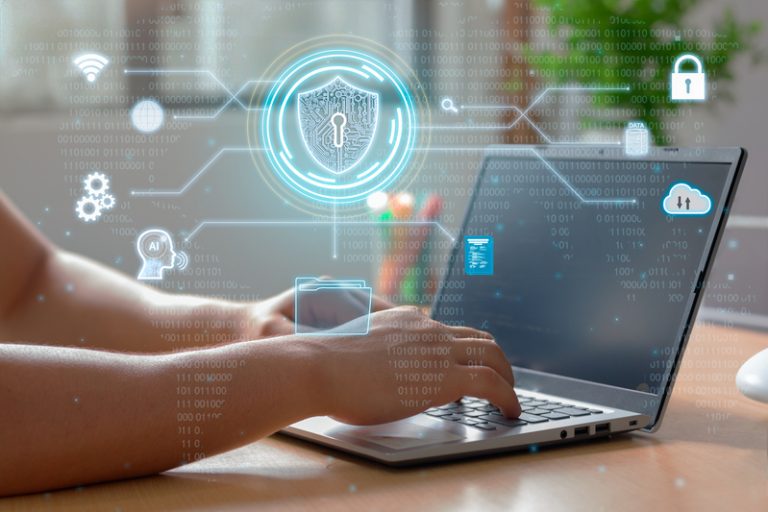 Instantly collect customer data across your customer service channels
With LOCC understand your customers' behavior and collect data throughout their journey. Contact center metrics such as average response time, number of tickets to resolve, and average wait time will help you improve your customer service experience over time.
Enable mobile customer service
Mobile devices are a very important channel for your customers to interact with your company, given their convenience. LOCC integrates these digital channels that are widely used through a mobile device.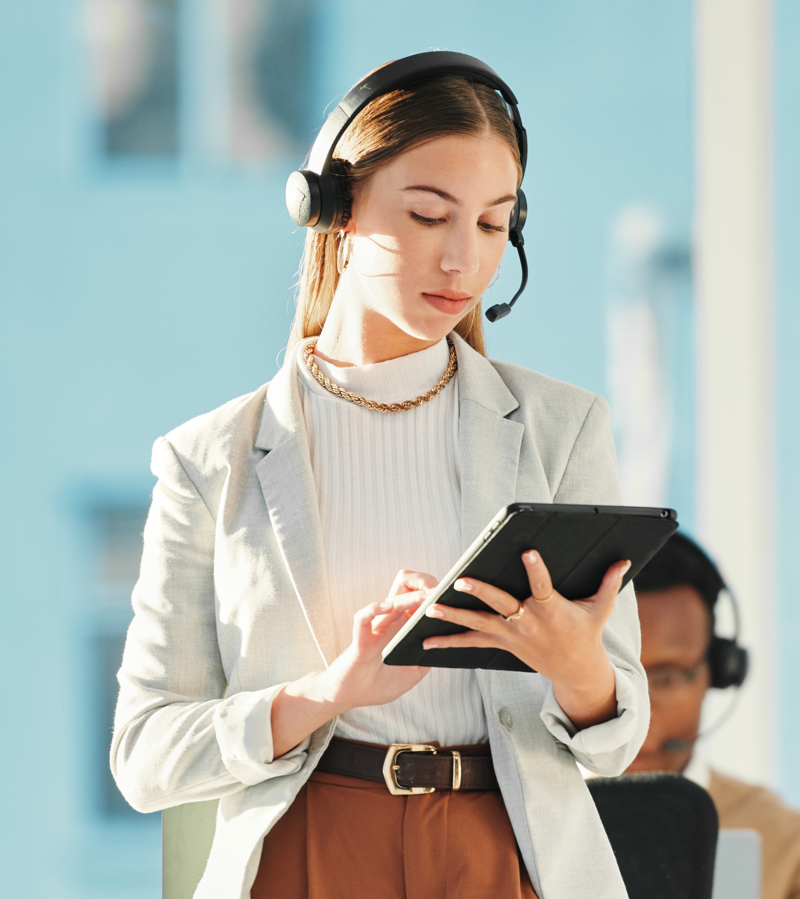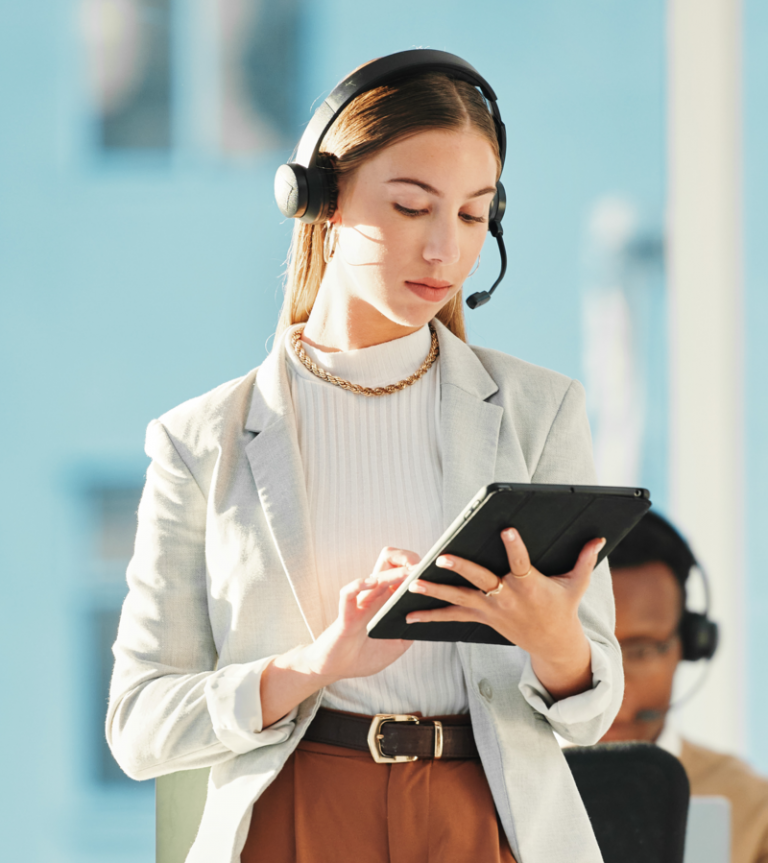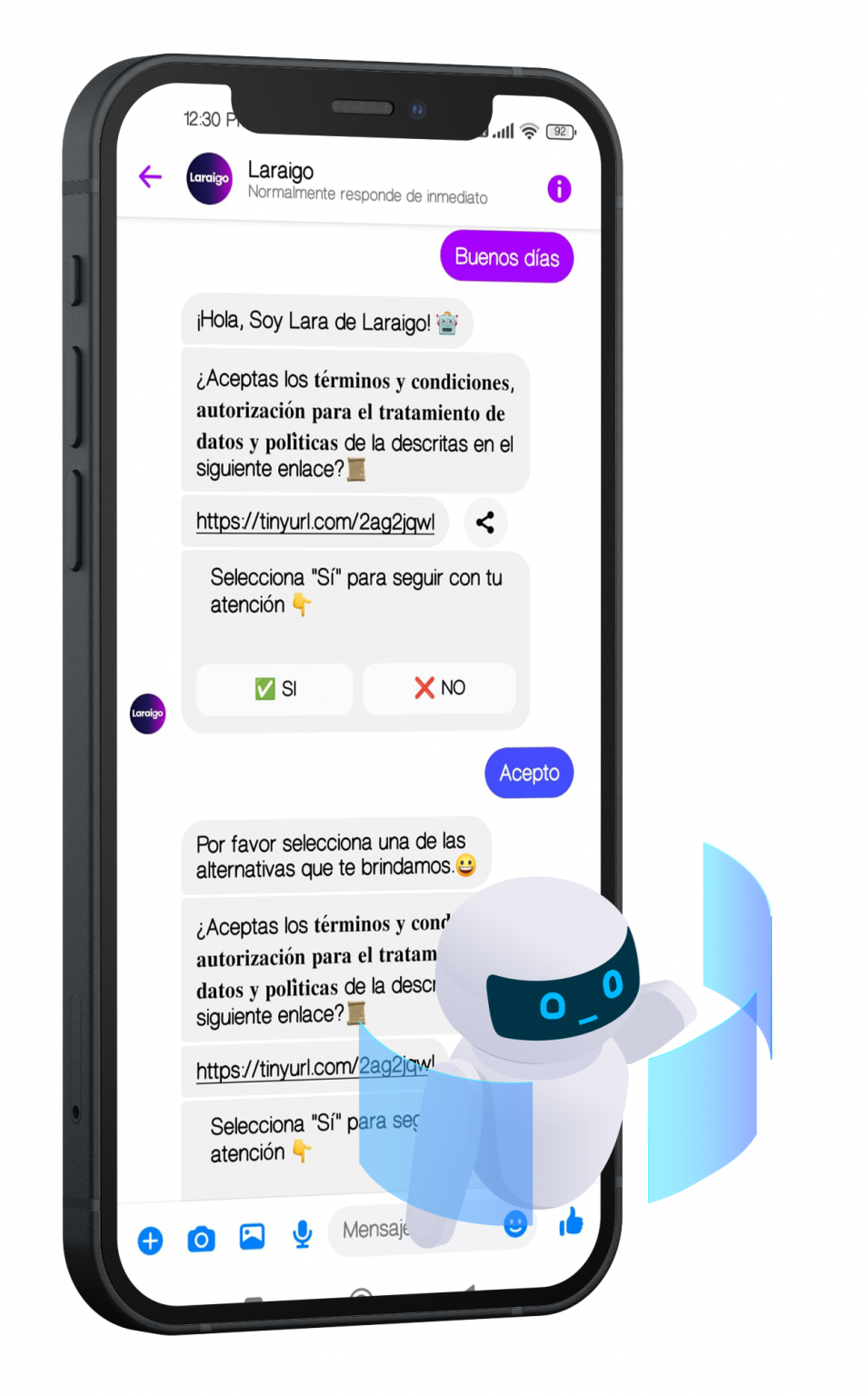 Use automation to increase agent productivity
AI-powered chatbots and social media autoresponders can drive human conversations and resolve multiple queries in real-time. Use data from all channels to identify complex issues and transfer them to human agents for personalized support. Thanks to the powerful Bots designer module (No Code) you can create your conversational flow in minutes.
We create your own plan with the features you need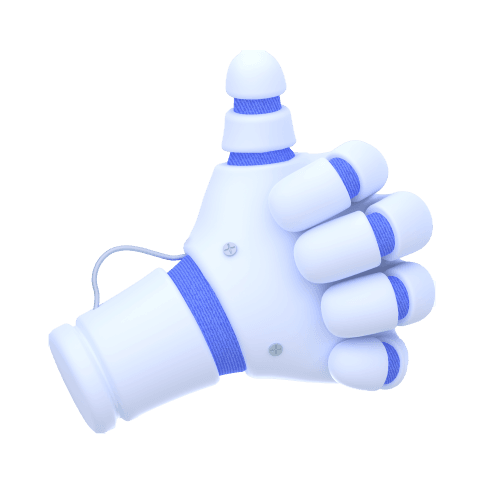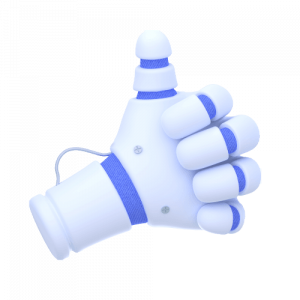 Platform that allows you to integrate communication channels with any service or business application.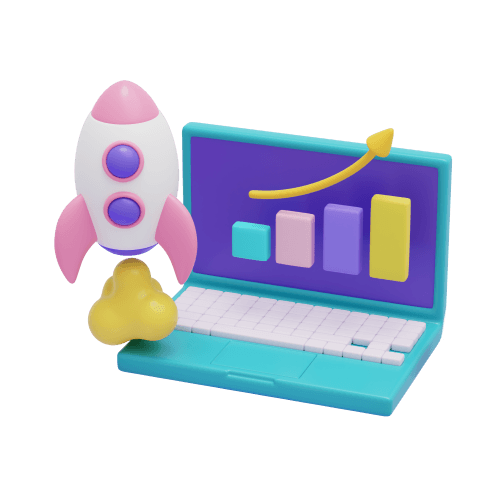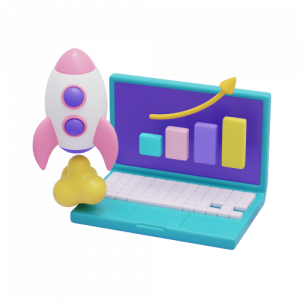 It allows you to centralize and organize your customer and user data on a single platform, ensuring that your entire team has access to the same information.