Laraigo
Insights

with AI (LA.AI)
Laraigo Insights uses artificial intelligence to enhance the analysis of interactions with your customers. Thanks to Laraigo Insights it is possible to discover important information about the behavior of your customers, response to campaigns, level of service satisfaction, sentiment of conversations, among other information relevant to your business. Automate the processes of generating and updating key indicators and reports so that you don't have to worry about constantly generating them. In addition, Laraigo Insights allows you to consult information using natural language thanks to the most recent language models available on the market.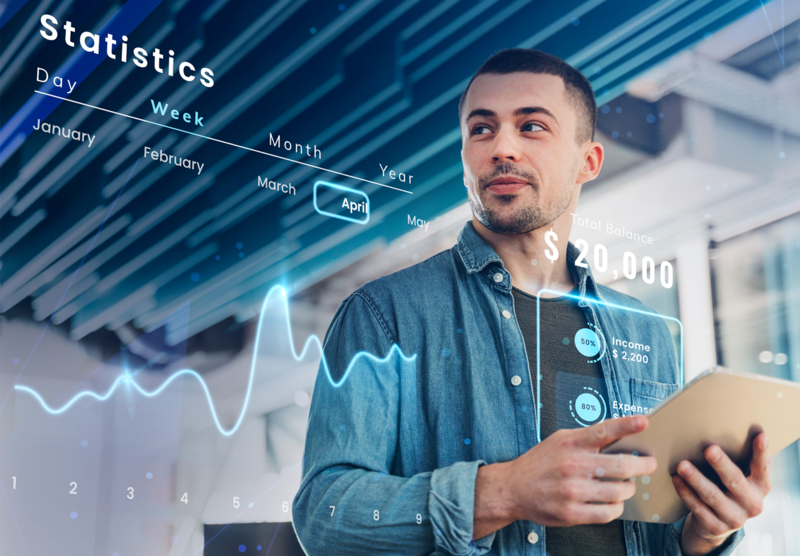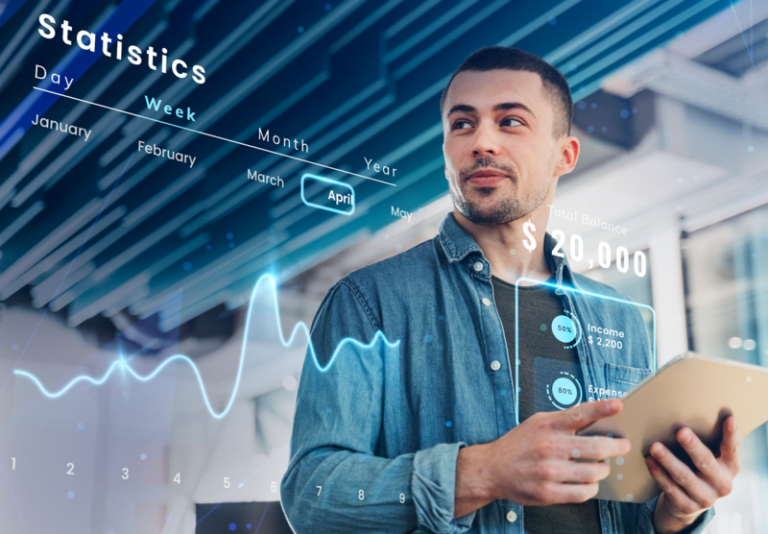 This provides a complete view of how you communicate with your customers across all channels.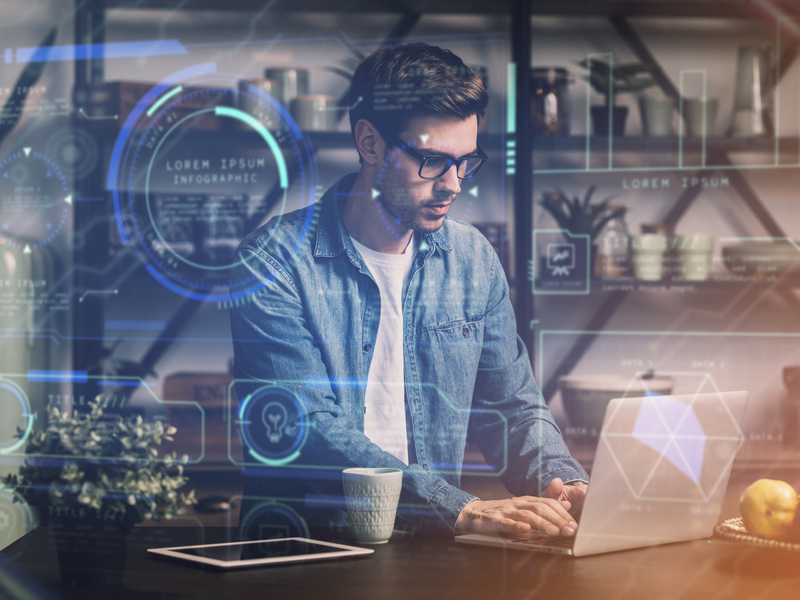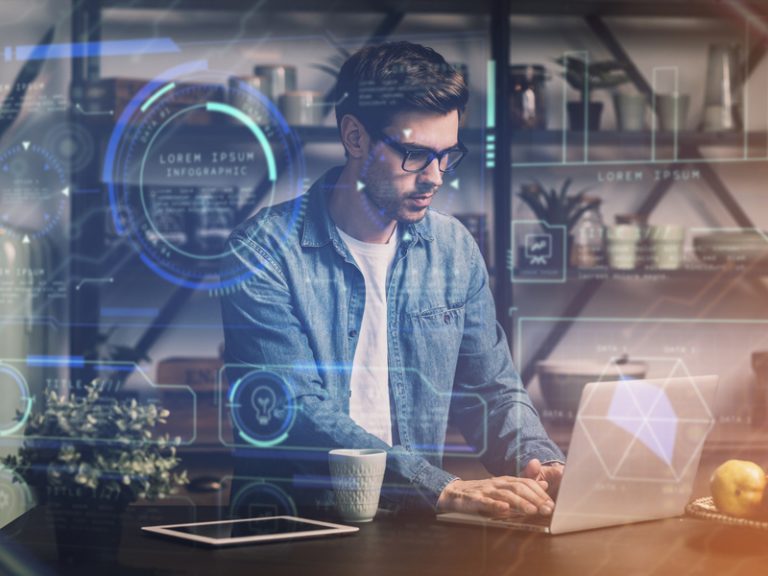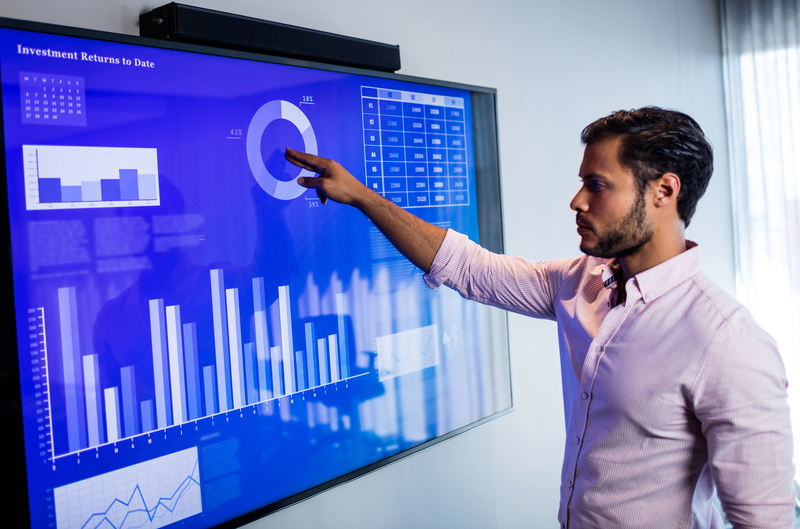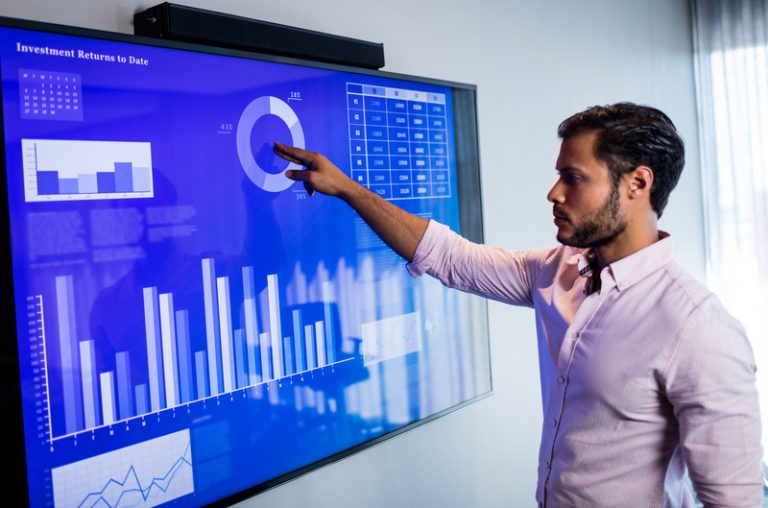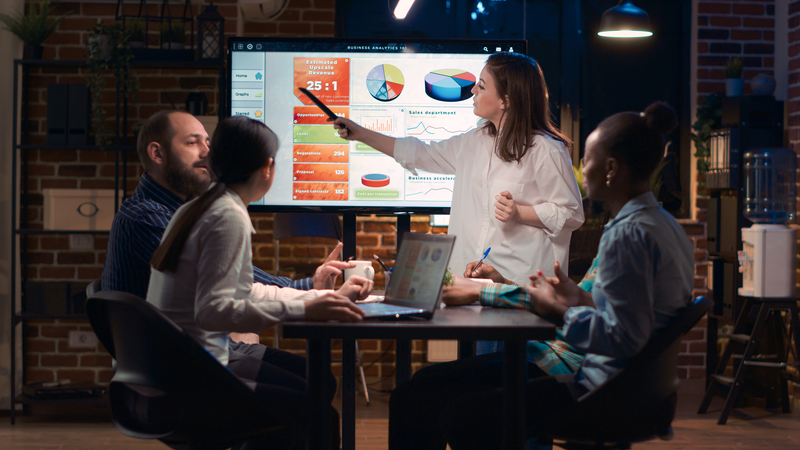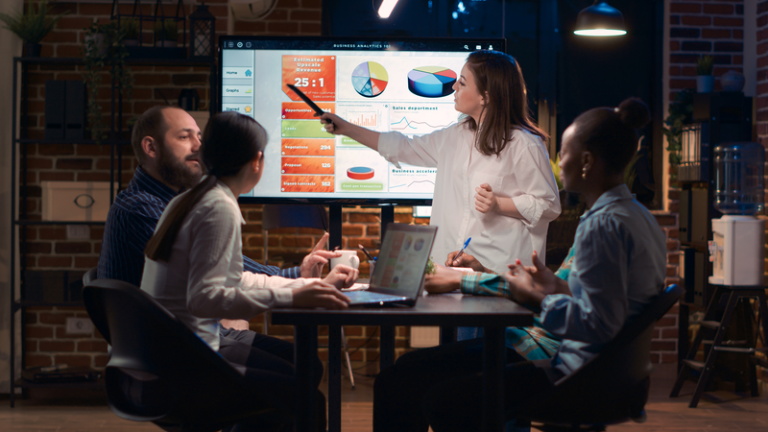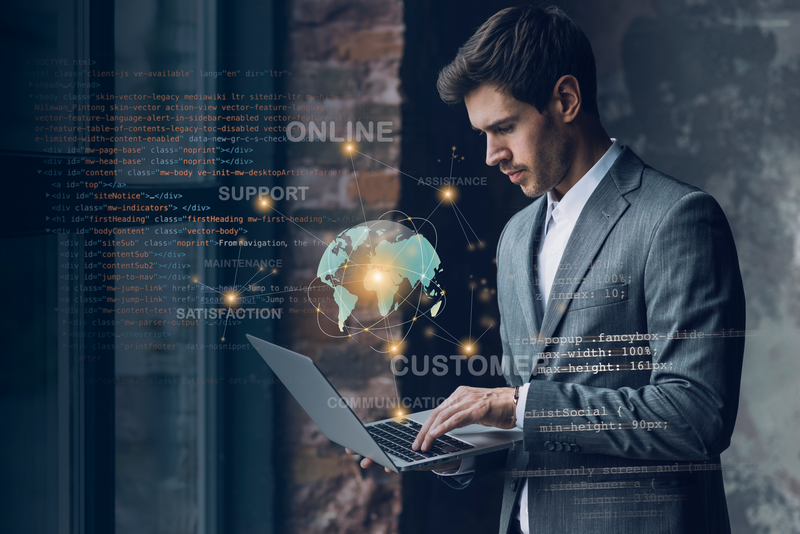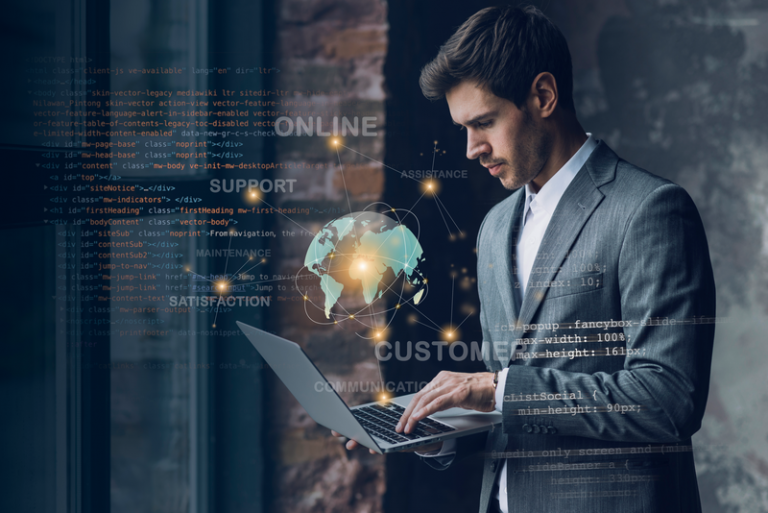 Transform your Communications with Laraigo Insights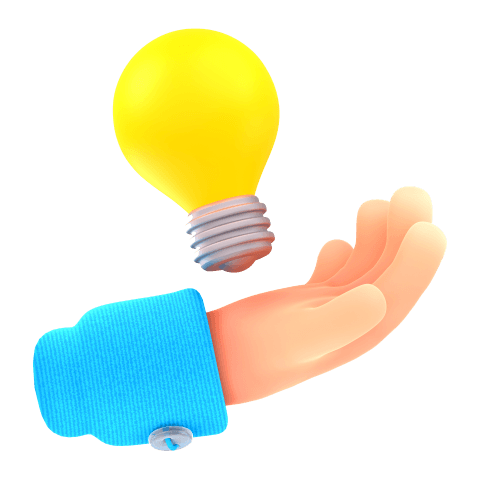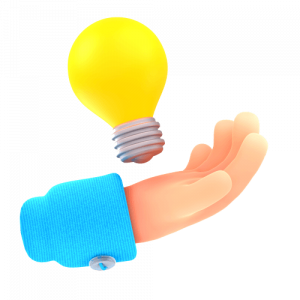 Increased efficiency in communications management.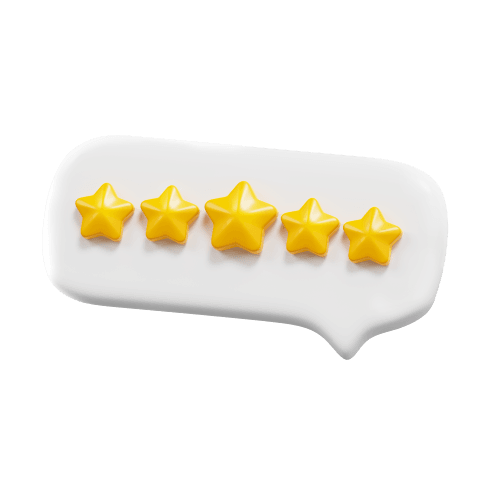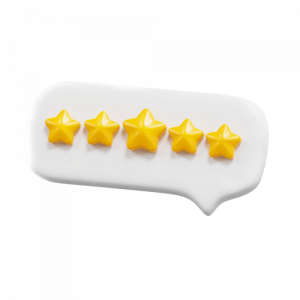 Improved customer satisfaction through more relevant messages.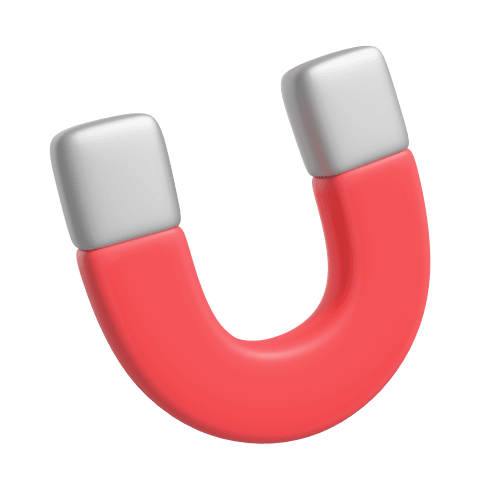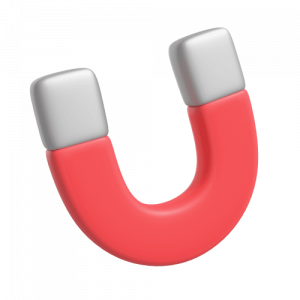 Increased customer retention and generation of additional sales opportunities.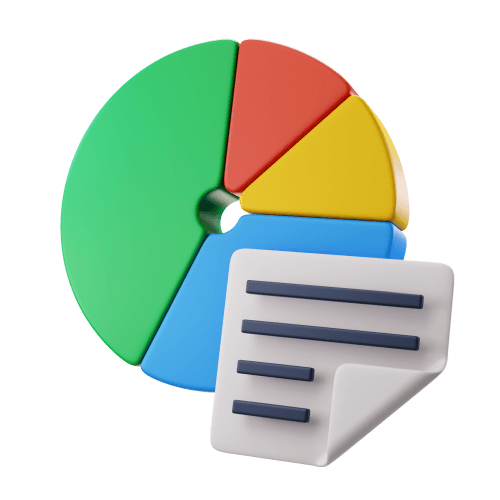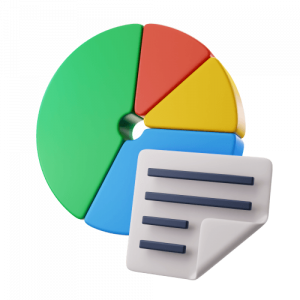 Data-driven decision making to drive positive results.
Solution:
Laraigo Insights
As it does? Analyzing each interaction and generating automated reports and dashboards.
Laraigo Insights is the solution that will allow you
use artificial intelligence to carry out your communications

with clients to the next level. Don't be left behind in the era of advanced analytics and maximize the value of your customer interactions!
We create your own plan with the features you need
With Laraigo, you can manage and automate the flow of your orders and deliveries, which come from WhatsApp on a single platform.