Laraigo
WhatsApp Commerce

(LWC)
LWC allows you to manage your company's sales by enabling a shopping cart in WhatsApp, which uses the product catalog, which allows you to graphically display your company's commercial offer. Recognize and store your customers' data and allow the fulfillment of orders on the premises, for delivery and in-store pickup. Likewise, it allows the management of online payments for your clients.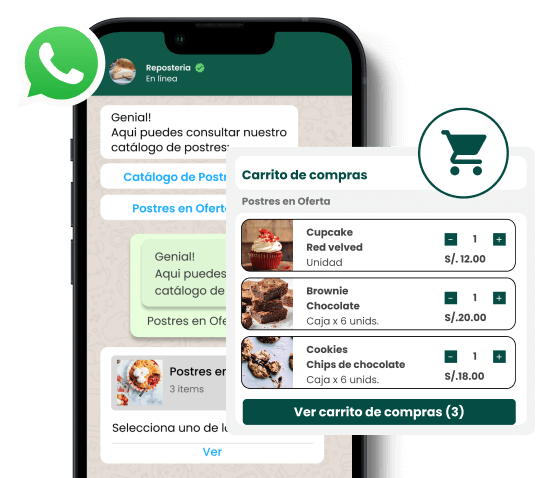 Main
benefits

to use WhatsApp Commerce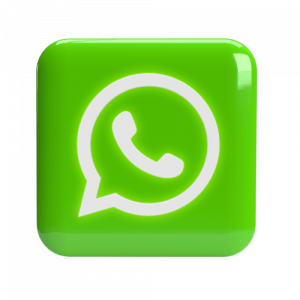 Integrate your WhatsApp channel
Give your customers a unique and innovative shopping experience, integrate your WhatsApp channel with your Facebook product catalog, allowing your customers to choose the products they want, add it to their shopping cart and place their orders. All from the comfort of WhatsApp.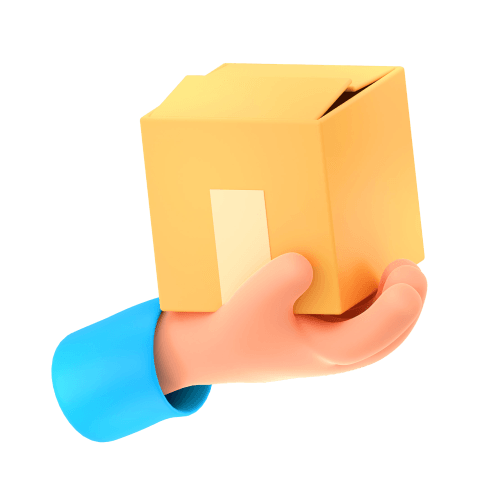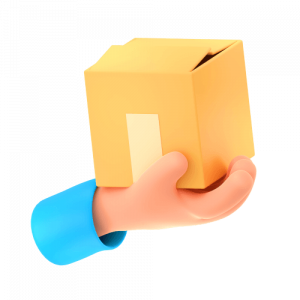 You can schedule deliveries and shipments with Laraigo Calendar and Google Maps.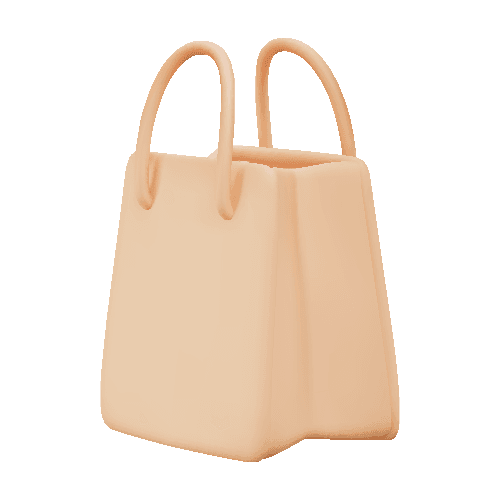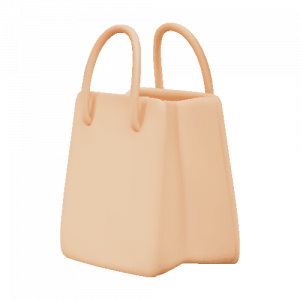 Innovative shopping experience
Your customers will get a completely innovative shopping experience with the most used communication channel in the world.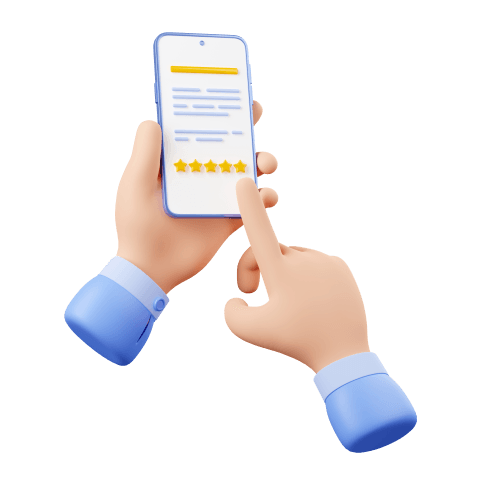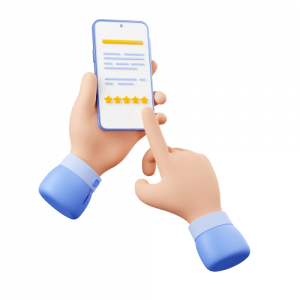 Consumption pattern of your customers
With Laraigo you will obtain your customers' consumption patterns, habits and preferences, important information to create personalized promotions for each customer, which will increase your loyalty rate.
We create your own plan with the features you need
With Laraigo, you can manage and automate the flow of your orders and deliveries, which come from WhatsApp on a single platform.