Multiply your sales
restaurant
With Laraigo, you can manage and automate the flow of your orders and deliveries, which come from WhatsApp on a single platform.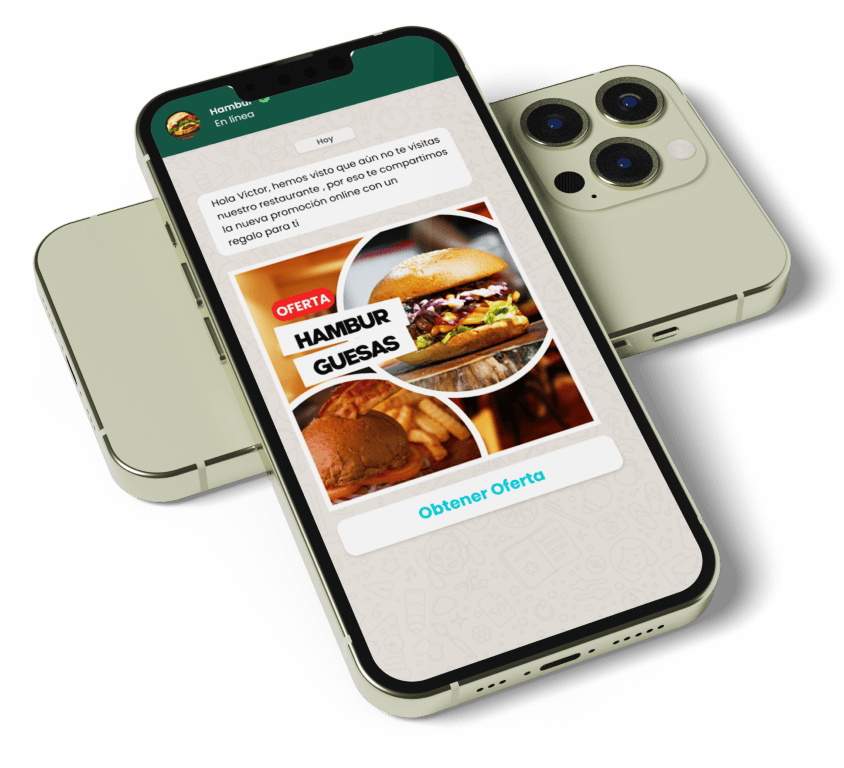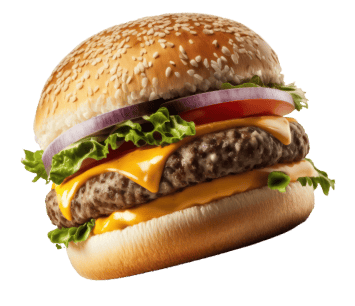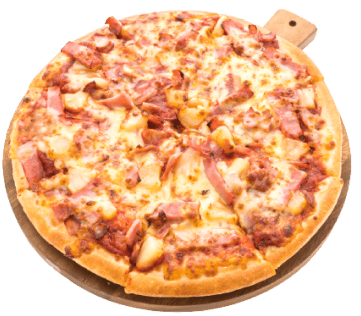 Centralize your entire operation and allow your customers to generate orders and pay from WhatsApp itself.
Ideal for restaurants,
cafes, fast foods, dark

kitchens, minimarkets and more...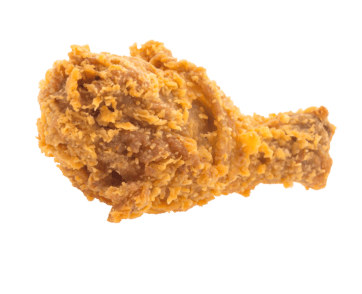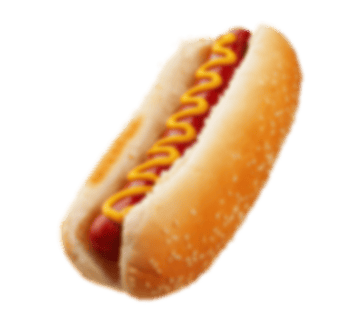 Sell faster and easier
No commissions!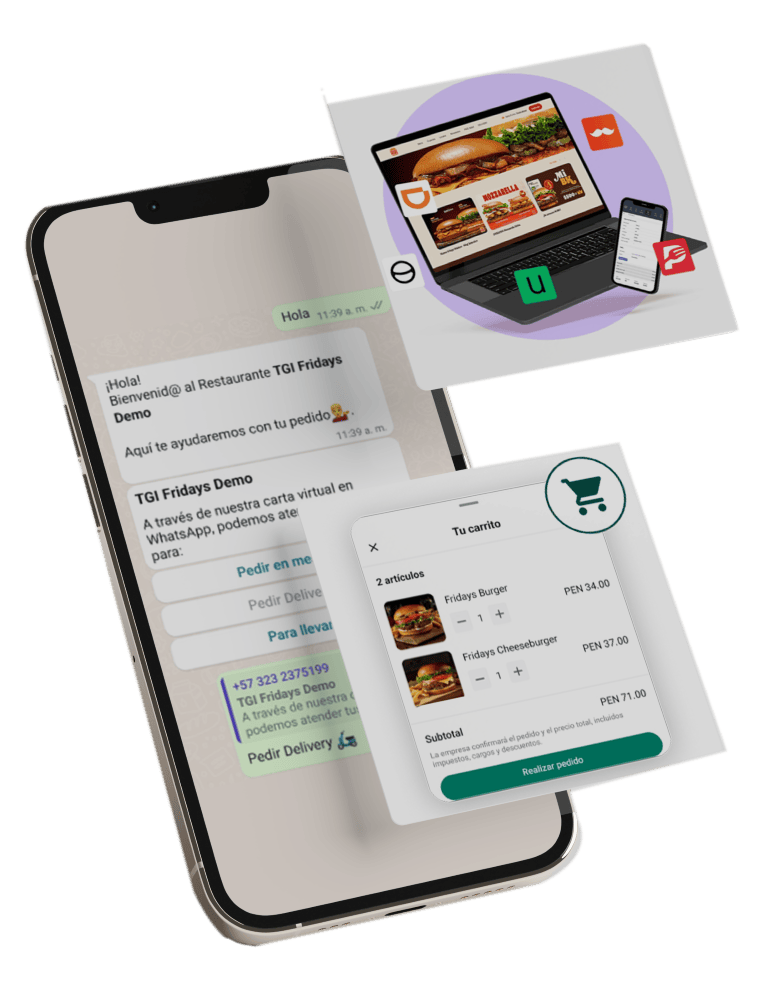 Attend deliveries with WhatsApp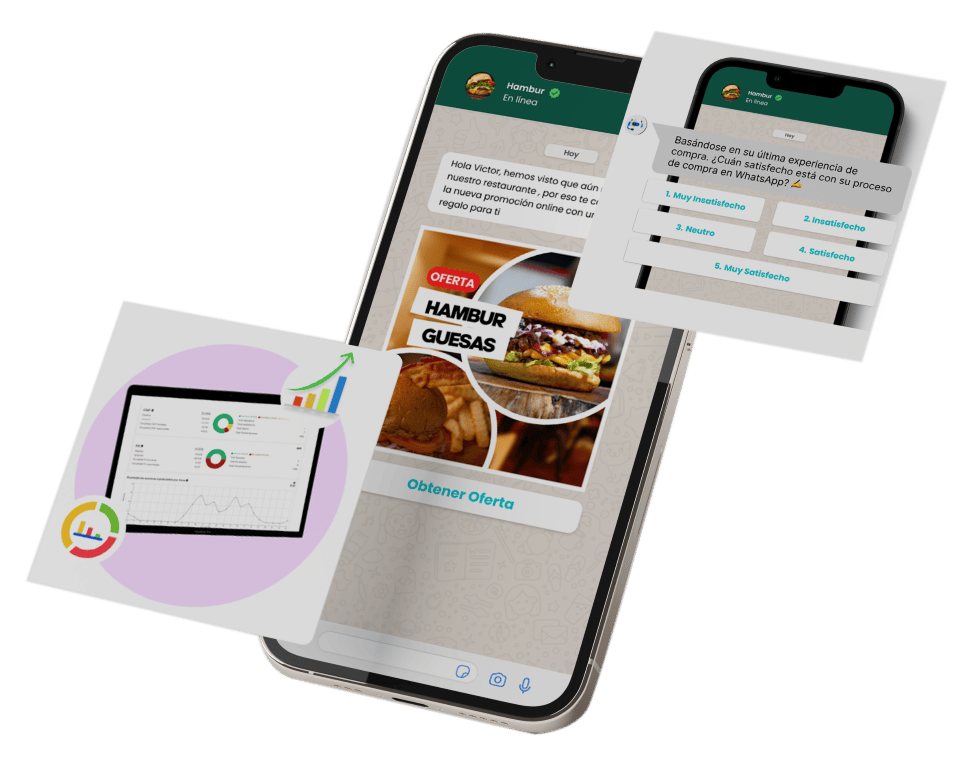 Serve at the table with WhatsApp
See how you could now be serving your clients through WhatsApp, just write: "Hello"
With Laraigo + WhatsApp you can also make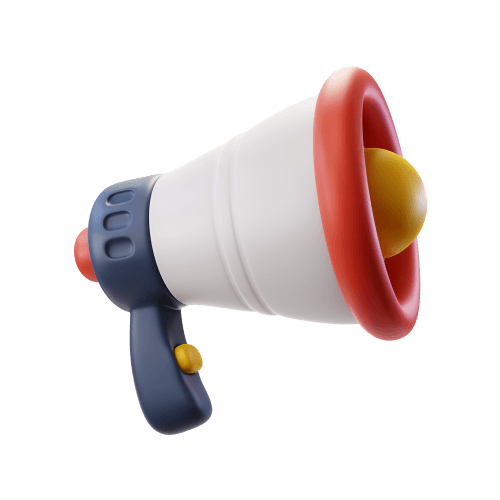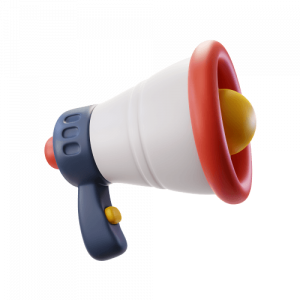 Massive and personalized campaigns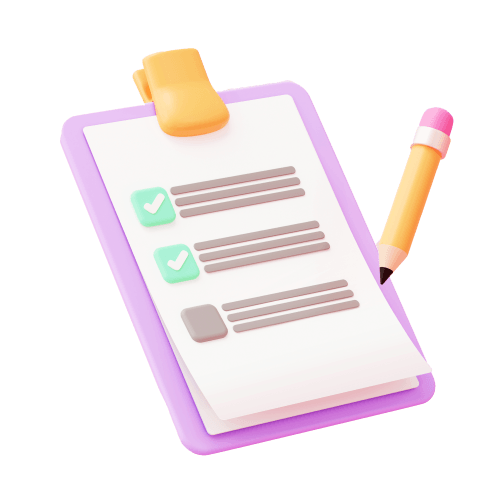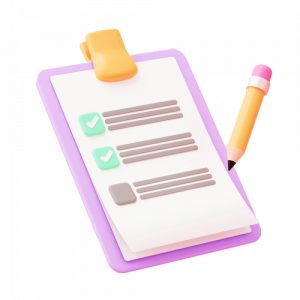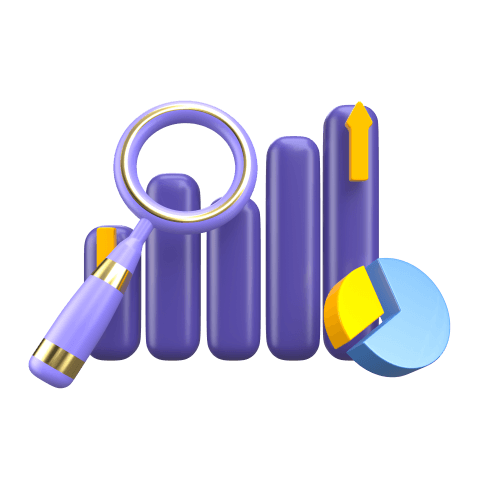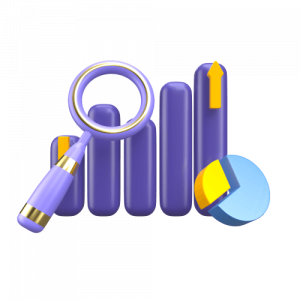 Reports and data analysis
Start using Laraigo in your business