Laraigo
Service Desk

(LSD)
LSD facilitates the management of service requests and incidents from your clients. It allows you to track reported cases, assign them to different groups and levels of care, and monitor compliance with their service level agreements or SLAs.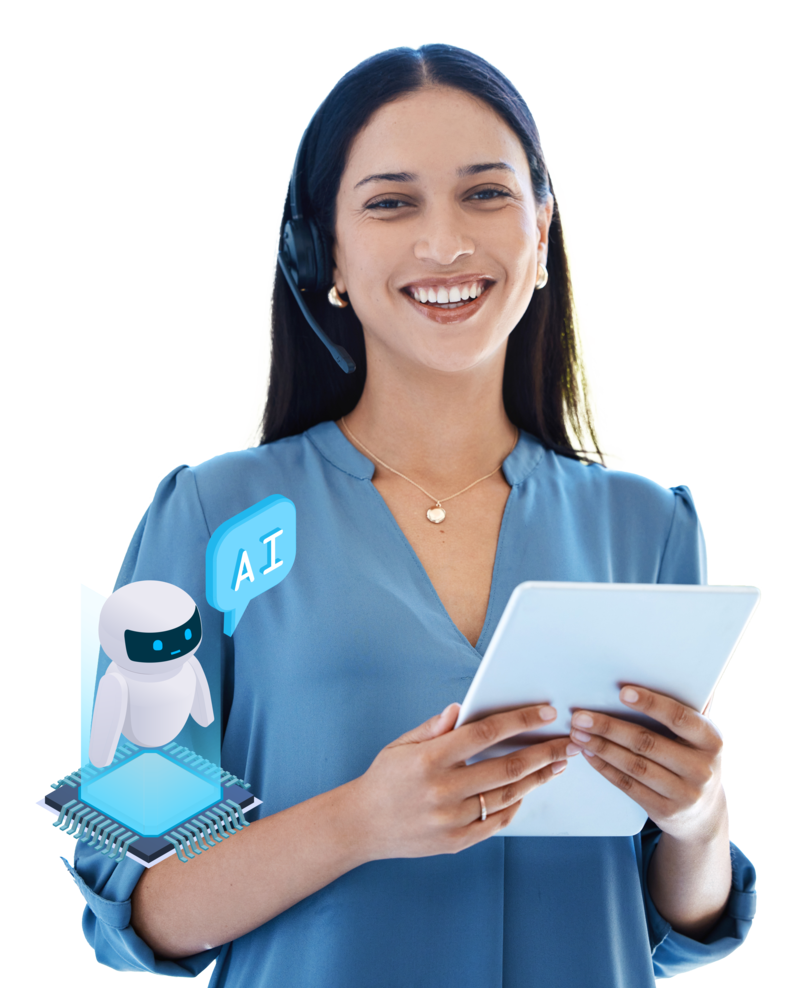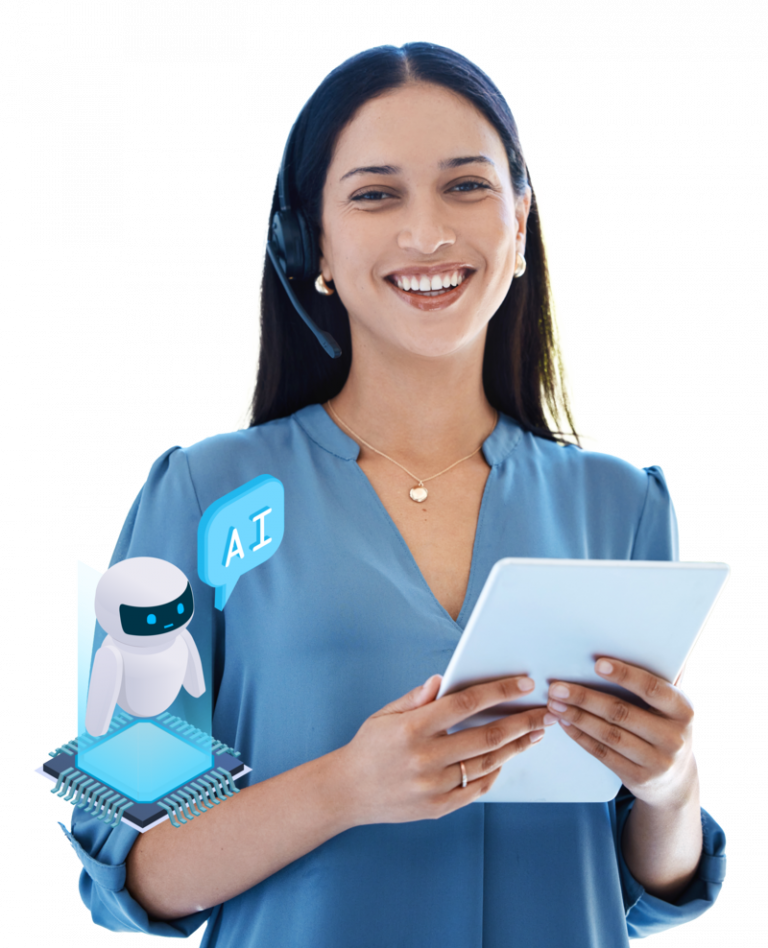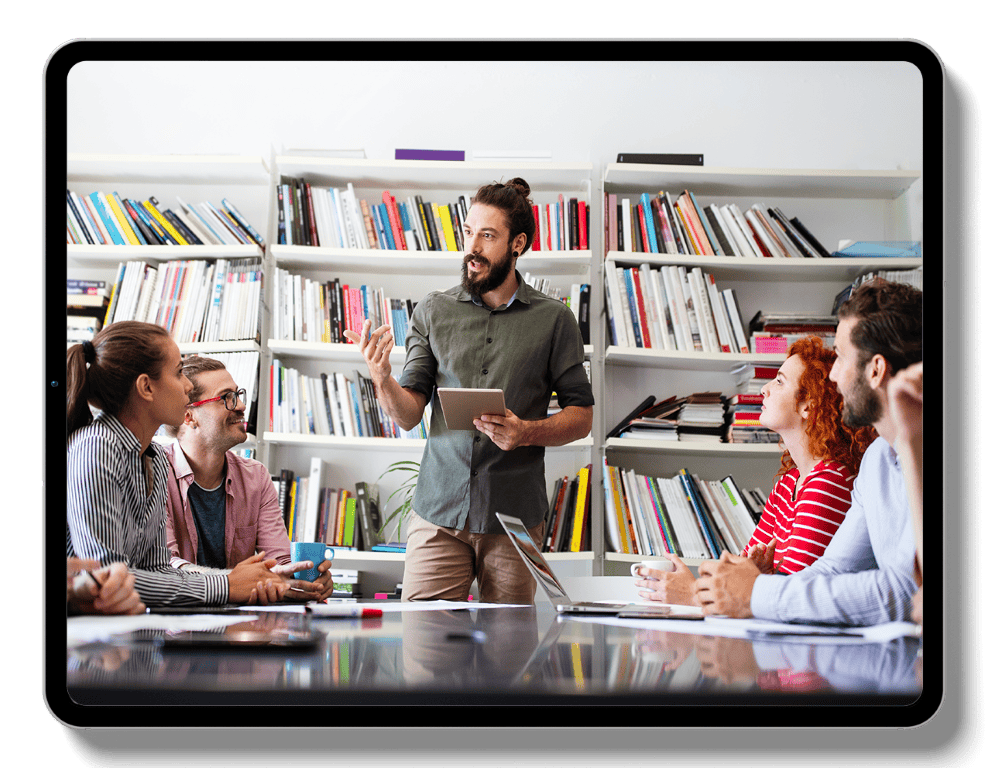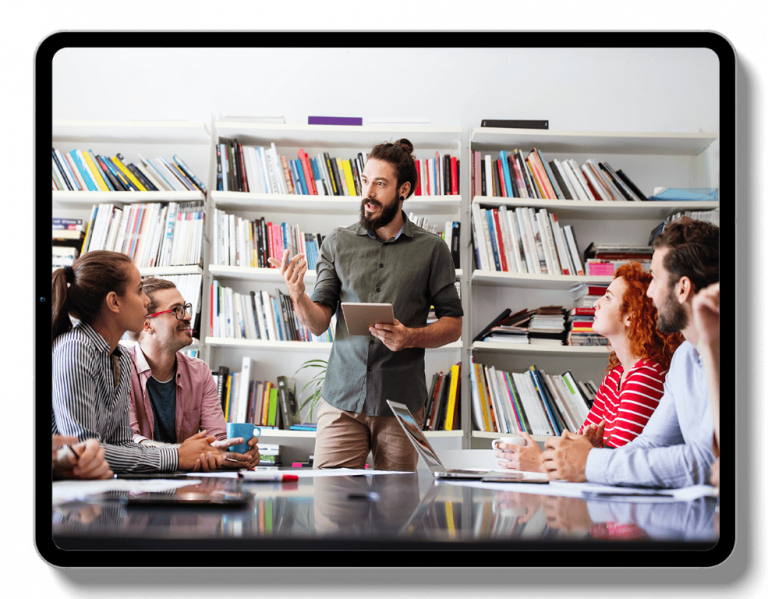 You will achieve an improvement in the internal communication of the teams, productivity will increase and you will be able to increase the level of satisfaction of your users or clients.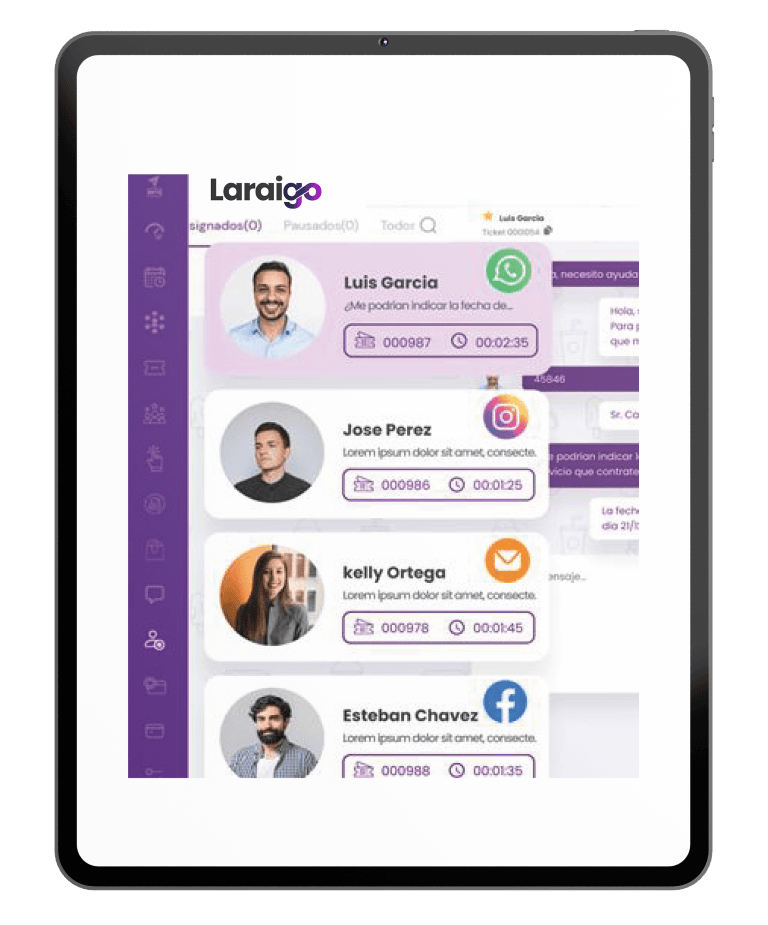 Receive service requests by phone calls, WhatsApp, email, etc. You can include texts, images, audios and illustrative videos.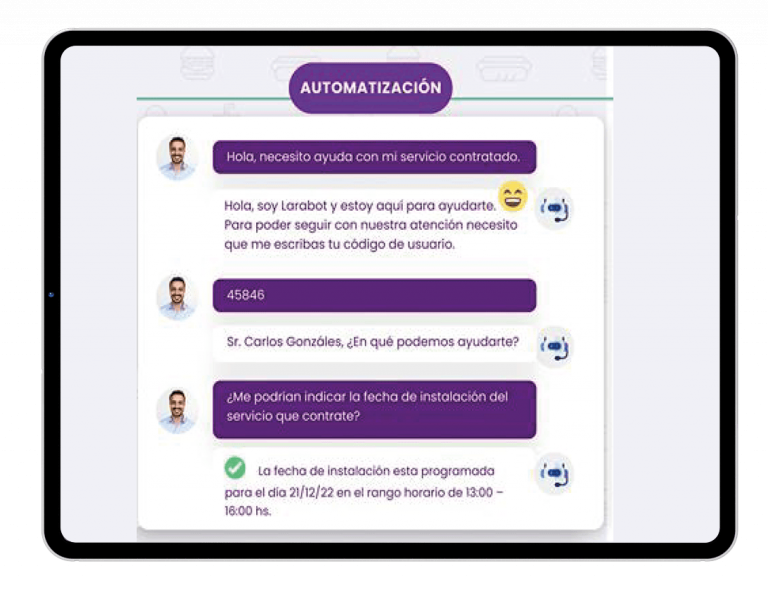 Easily access all the communication history between the user and the service desk, facilitating customer service.
We create your own plan with the features you need
With Laraigo, you can manage and automate the flow of your orders and deliveries, which come from WhatsApp on a single platform.